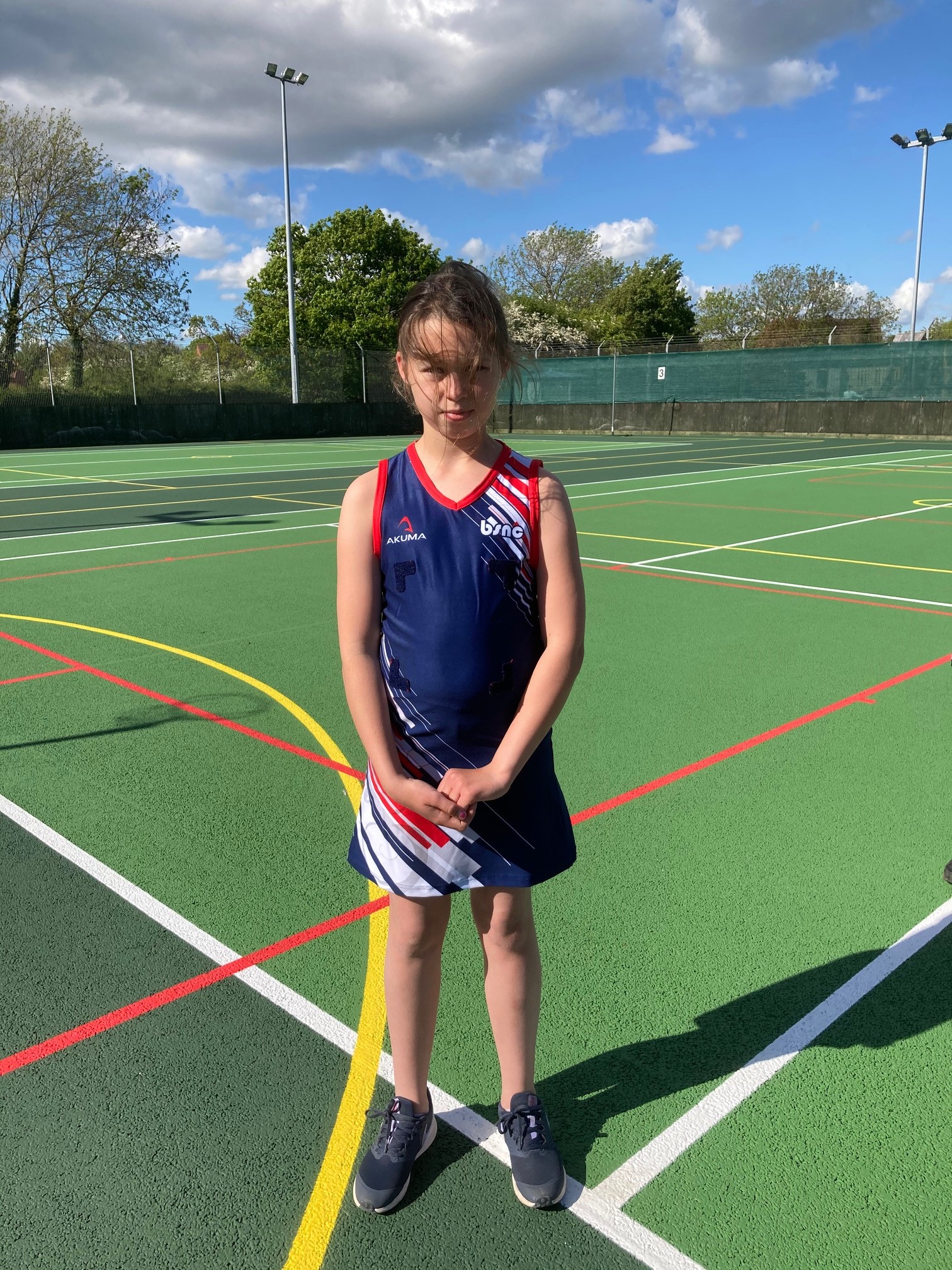 NEW KIT FOR 2021!
We are very proud of our smart new kit!
All players playing in a team will need to purchase a dress for matches. We also have a training kit which is optional.
Suitable trainers should be worn and long hair tied back.
Our training kit consists of:
Navy and red polo style top
navy leggings with club logo or navy and red skort
Red hoodie with up to 3 embroidered initials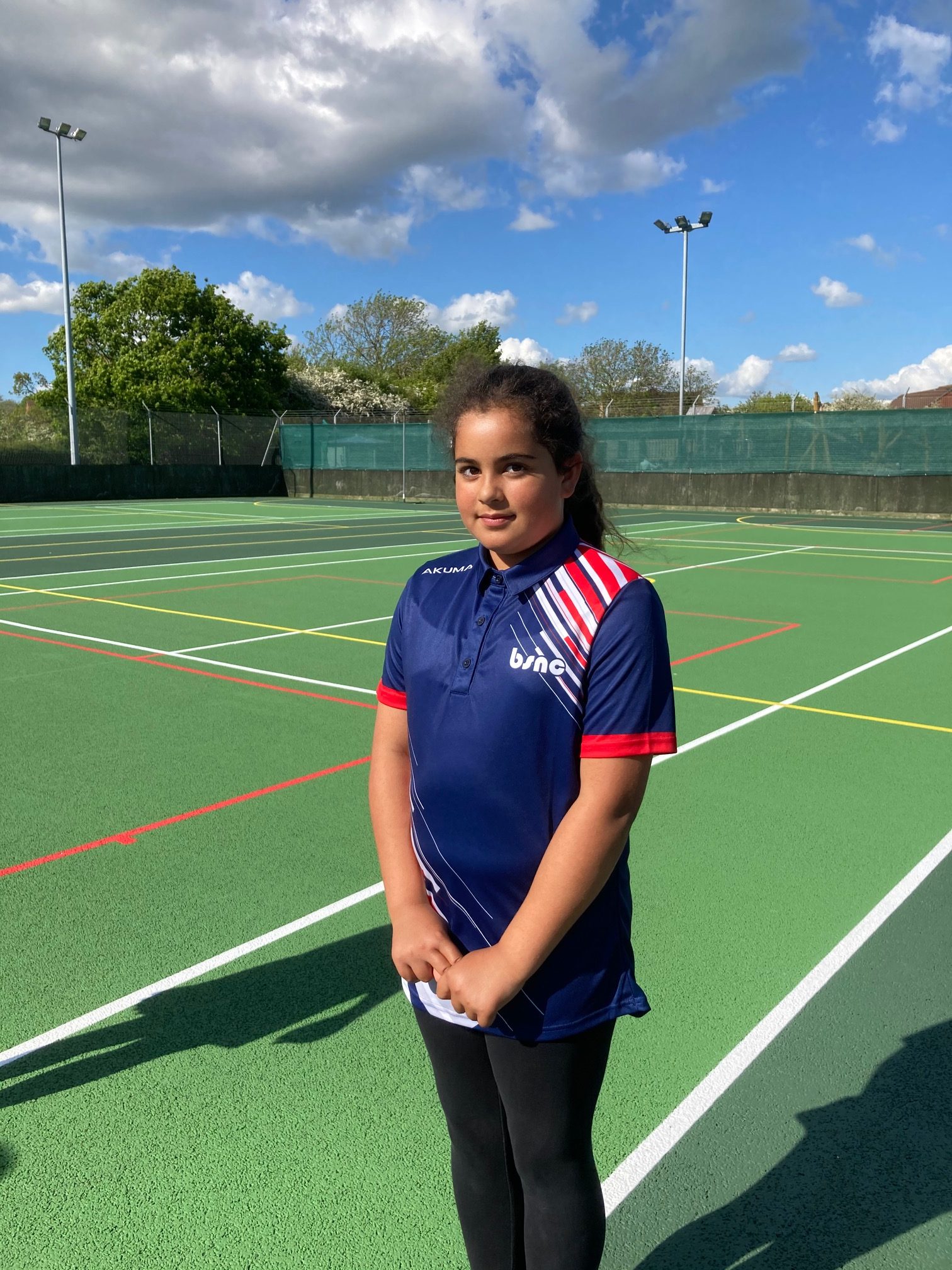 Please note: in line with England netball regulations we do not allow any jewellery to be worn either at training or matches including taped earrings in newly pierced ears.