KATIE JONES– Level 2 Coach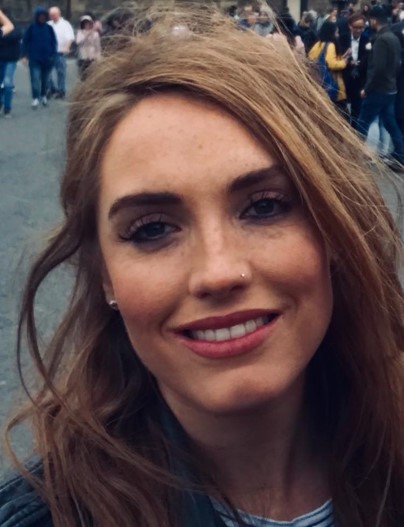 Katie joined the team at Bradley Stoke at the start of 2020-21 season. She has a wealth of netball knowledge and is qualified in Education in Sport Exercise Science (BSc) and Applied Sport Psychology (MSc). With many years of coaching experience under her belt, Katie strives to ensure she gets the best performance out of every player. Her previous coaching experience includes coaching Cardiff Metropolitan and Bristol University BUCS Teams as well as several school teams. Katie currently plays netball at Regional level for Mavericks Netball Club and is a C award umpire. Her goals for the future are to achieve Level 3 in Netball Coaching and B award Netball Umpiring. Katie is looking forward to her first season with Bradley Stoke Juniors.
ELLIE YOUNG – Level 2 Coach         
Ellie has been playing netball for almost 20 years but first developed a real love for the sport at university where she played for the university and city teams and volunteered for the City junior squad. She started coaching Weston Junior Netball Club in 2017 and later joined Imperial Netball Club in the Avon League in 2018.  Ellie took her Level 2 coaching award while at university and is also a C Award Umpire, soon to start working towards her B Award. Ellie is looking forward to her first season with Bradley Stoke Juniors.
AMY CALLAWAY – Level 2 Coach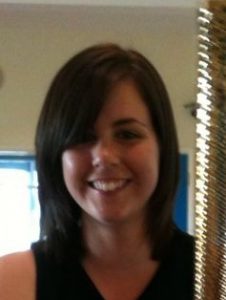 Amy started playing netball at the age of 11 and has always been involved in one way or another! She became a coach at the age of 16 and has completed both the Level 1 and Level 2 qualifications. She has coached both junior and senior Netball at different clubs over the past few years and assisted Helen Newman in founding the junior section at Bradley Stoke. Amy is an active committee member and is also a C award Umpire and covers most of our umpiring duties.  She enjoys mentoring the newer coaches and budding umpires.
LYN COWIE – Level 2 Coac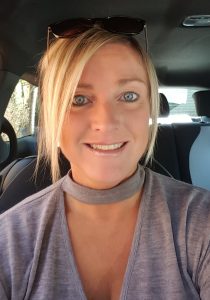 h
Lyn has been coaching at Bradley Stoke Juniors since 2014 and passed her Level 2 award in 2021. She began her coaching journey teaching netball to primary age girls, often bringing young players from the school into the club. She then joined BSNC Juniors and has coached every age group and team within the club at some point over the years. Lyn looks after our players who are enrolled on the 'Pass On Your Passion' scheme, a programme run by England netball to encourage youngsters to volunteer in netball by providing opportunities, ideas and rewards.

NATALIE WILSON – Level 2 Coach      
Nat started playing club netball aged 10 and has been hooked on netball ever since! She has been playing for Bradley Stoke Seniors for several years and currently plays for the 1st team in Avon League. Nat has previously coached at the junior club, and recently rejoined the coaching team – it's great to have her back on board.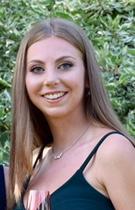 KATRINA MORETON – Level 1 Coach
Katrina joined Bradley Stoke Juniors when she was 10 years old and played for 5 years in junior teams. She also trained for 4 years with Avon Satellite and County Academies and played in Avon Senior League Division 1 before going off to university. Katrina passed her level 1 qualification in March 2019 and enjoys being involved with the juniors when needed.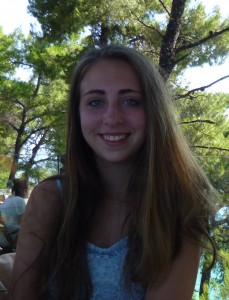 MICHAELLA MORETON – Level 1 coach
Michaella joined Bradley Stoke Juniors during the club's first year when she was 13, and has played for the senior 3rd and 2nd teams. She returned to the junior club as a young coach and thoroughly enjoys the challenge of helping at junior training sessions. She is currently away at University and plays Regional netball for another club but is back helping whenever she is home. Michaella qualified as a Level 1 coach in June 2018.