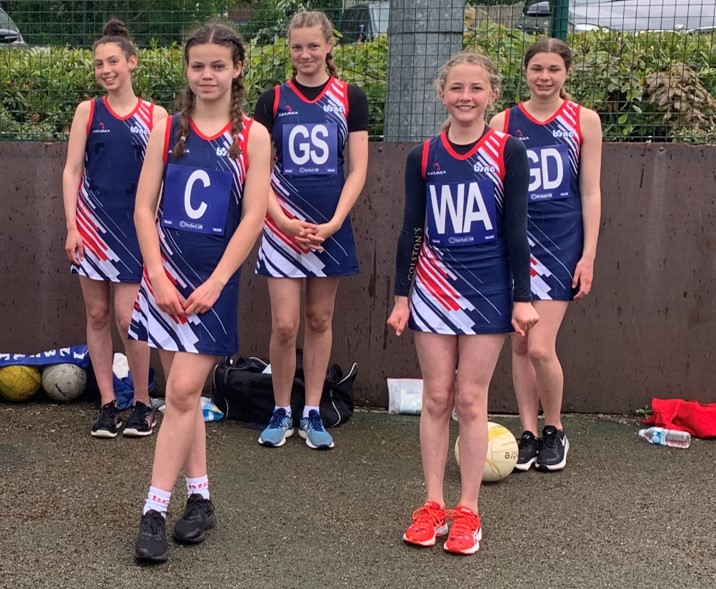 October 2021 update:
All of our squads are currently full, but we do operate a waitlist system.  Our waitlists are quite long but we would particularly like to hear from Year 8 players who are committed to Wednesday training AND Sunday matches. If you are interested in joining our waitlist  please get in touch in the first instance via the contact page, or alternatively email us at:
Once we have a place, we normally invite new players along for a trial session to see if they think they would enjoy being part of the club.
N.B. In line with England netball regulations we do not allow any jewellery to be worn either at training or matches including taped earrings in newly pierced ears.