Leela has been with Bradley Stoke netball Club since 2012 and currently plays for the seniors 2nd team in division 2. Leela first coached our junior section back in 2012, then took a break to have her 2nd baby, returning to the junior club last year. Leela is a very enthusiastic coach introducing lots of new ideas to our training sessions. When not doing something netball related Leela can be found spending time with her two young daughters.
 AMY CALLAWAY – Level 2 Coach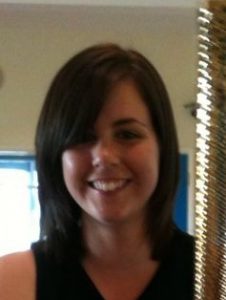 Amy started playing netball at the age of 11 and has always been involved in one way or another! She became a coach at the age of 16 and has completed both the Level 1 and Level 2 qualifications. She has coached both junior and senior Netball at different clubs over the past few years and assisted Helen Newman in founding the junior section at Bradley Stoke. Amy is now the chairperson of the junior club and enjoys mentoring the newer coaches and budding umpires. She is also a C award Umpire and covers most of our umpiring duties for us.
LYN COWIE – Level 1 Coac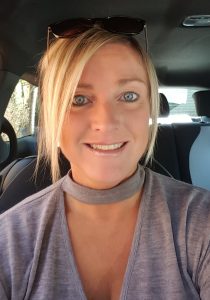 h
Lyn has been coaching at Bradley Stoke Juniors since 2014 and passed her Level 1 award in 2015. She has also been involved in teaching Hi-5 netball to primary age girls, often bringing young players from the school into the club. Lyn looks after our players who are enrolled on the 'Pass On Your Passion' scheme, a programme run by England netball to encourage youngsters to volunteer in netball by providing opportunities, ideas and rewards.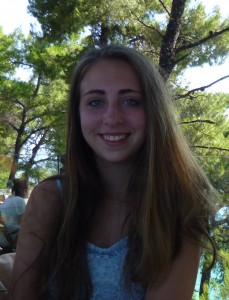 MICHAELLA MORETON – Level 1 coach
Michaella  joined Bradley Stoke Juniors during the club's first year when she was 13, and has played for the U14's team, the U16's team and the senior 3rd and 2nd teams. She returned to the junior club as a young coach and thoroughly enjoys the challenge of helping at junior training sessions and assisting the other coaches. Michaella is currently away at University but is back helping whenever she is home. Michaella qualified as a Level 1 coach in June 2018.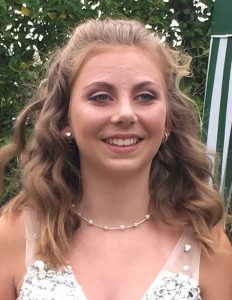 Katrina Moreton – Young Coach
Katrina joined Bradley Stoke Juniors when she was 10 years old and played for 3 years in the U14 team and 2 years  for the U16 team. She also trained for 4 years with Avon Satellite and County Academies and now plays in Avon Senior League for another club. Katrina is very keen to become a qualified coach and is enjoying being involved with the juniors and learning from the more experienced coaches. She is hoping to go on and take her Level 1 qualification next year.

Annabelle Leach – Young Coach